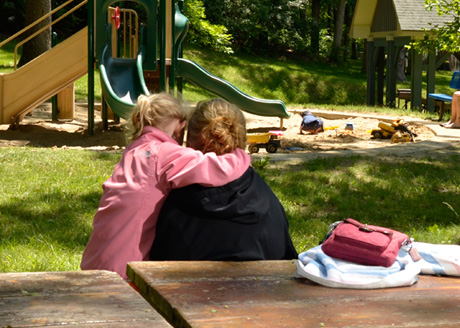 HVSC enjoys a distinguished reputation as a family friendly summer swim club. It is the place to come for picnics, lessons, sports and fun.
The club is owned by its members and thrives on a spirit of volunteerism. Since 1957, HVSC has proudly continued its tradition of not selling food on its premises.
The typical wait-list is 4 years on average. If you are interested in applying for membership, please click the button below to download the form.